Helping you make better sustainability decisions now to deliver a positive impact for future generations


Passive Dynamics - at the forefront of innovation in the sustainable built environment
Solar PV Fund Grant Application
Passive Dynamics Sustainability Consultants are celebrating 3 years!
To mark this occasion we would like to give something back to the community. We are very conscious of our own carbon footprint and to mark each of the 3 years in business we are going to fully fund a 3kW solar PV system for a lucky not for profit organisation or charity.
Applications are open to Non-Profit and Charitable status companies. For your chance to win apply now!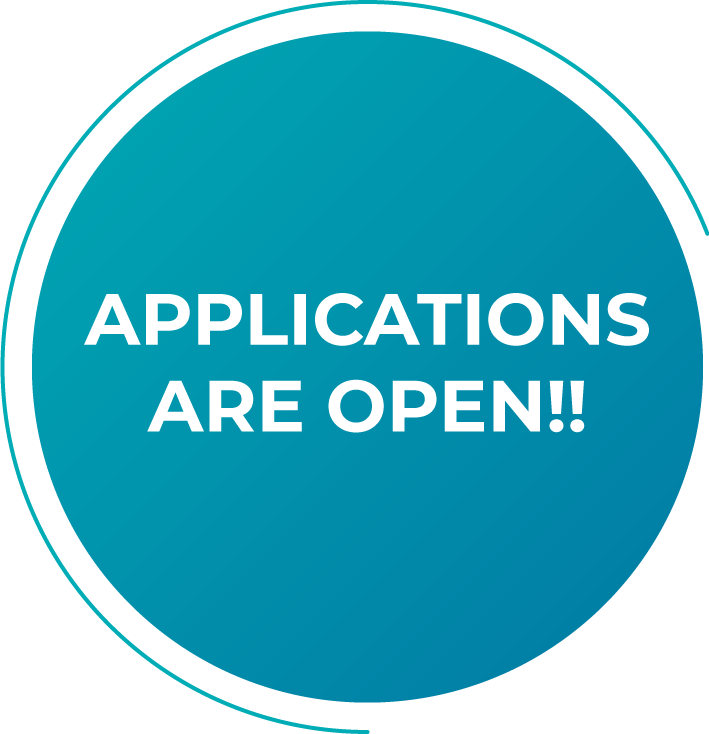 The successful winner will be selected by the end of September 2023.
Passive Dynamics is a multidisciplinary team with backgrounds in engineering and building physics. Our diverse experience and in-depth technical knowledge position us to provide exceptional added value to design teams, developers and corporate clients, working as lead consultants, engineers or sustainability champions overseeing the client's sustainability goals.
Enquire Now for a Better Sustainable Solution
Complete the form below and one of our specialists will contact you to arrange an initial phone, zoom or in-person meeting to discuss your project requirements.
"*" indicates required fields
The Passive Dynamics Team are very professional in their approach to Sustainability. Their expert knowledge has been a valuable resource for us on our projects to ensure that we meet our Sustainability requirements