Daylight & Sunlight Assessments for Planning
Daylight and sunlight are crucial for occupants' wellbeing and can often shape early-stage design decisions. Planning Authorities will also request that new buildings meet the latest daylight / sunlight standard and equally do not impede the daylight / sunlight availability for existing nearby properties.
Passive Dynamics Daylight/Sunlight Planning Consultants will always carry out robust daylight / sunlight planning assessments and studies that are based on the current best international standards such as EN 17037 and BR 209 (Site layout planning for daylight and sunlight: a guide to good practice). We utilise a number of highly respected International software packages which allow us to also assess Climate Based Daylight Modelling (CBDM) to reveal the true daylight performance of your building.
As well as providing daylight / sunlight studies for planning applications we can also add value in terms achieving LEED, BREEAM and WELL credits.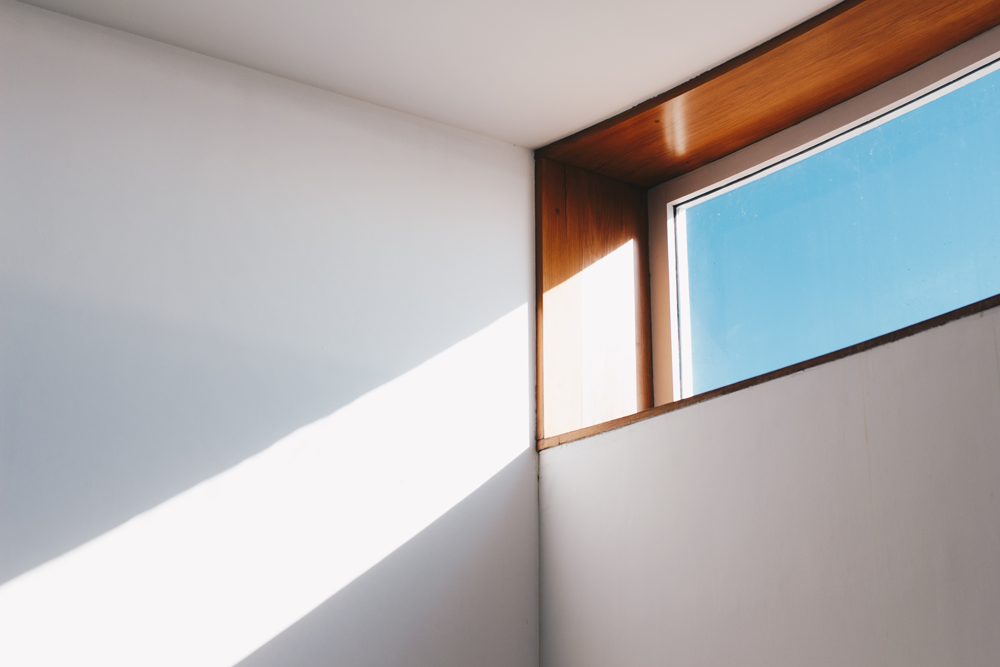 Contact Us Today to Discuss Your Next Sustainability Project
The Passive Dynamics Team are very professional in their approach to Sustainability. Their expert knowledge has been a valuable resource for us on our projects to ensure that we meet our Sustainability requirements