Energy Statements/ Sustainability Reports
Most planning authorities now require that all new developments submit a Climate Action Energy Statement as part of the overall Design Statement to demonstrate how low carbon energy and heating solutions, have been considered as part of the overall design and planning of the proposed development.
At Passive Dynamics we don't believe in just box ticking to meet the minimum requirements. Our approach is different – we believe in carrying out robust energy studies and producing Sustainability reports that will give both our clients and the planning authorities comfort that the proposed designs are as energy efficient as they can be.
Our Energy & Sustainability engineers will work with the design team and planning consultant to develop outline strategies highlighting a range of sustainable design and construction measures. We help you to primarily address the sustainable management of resources, the protection and enhancement of the environment and the effective adaptation and mitigation of the development to climate change.
We begin by utilising our knowledge of the local authority's development policies and strategies and carry out further vigorous research into each, we then assess the early-stage design against all policies to ensure the scheme meets or exceeds all planning requirements.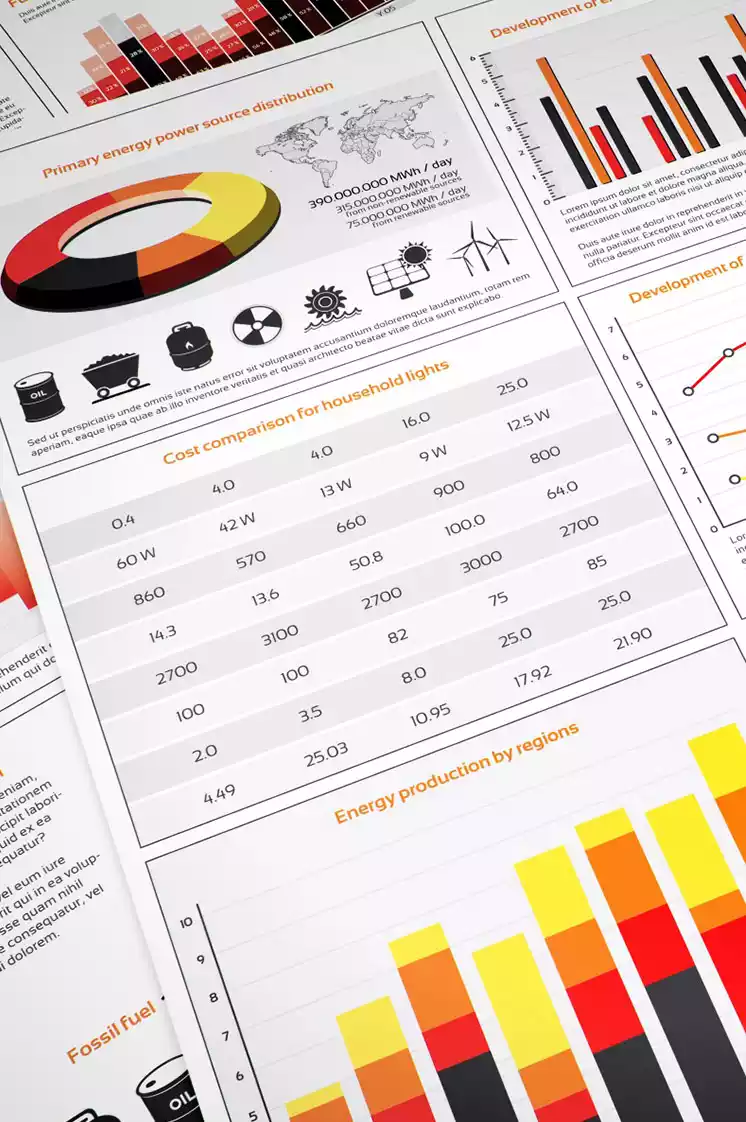 Contact Us Today to Discuss Your Next Sustainability Project
The Passive Dynamics Team are very professional in their approach to Sustainability. Their expert knowledge has been a valuable resource for us on our projects to ensure that we meet our Sustainability requirements