Detailed Operational Energy Modelling
The climate emergency is driving a requirement to deliver highly performing buildings, with operational energy use consistent with net zero targets.
To deliver this, Passive Dynamics uses the detail operational modelling tools and techniques that can reliably model in-use energy performance based on design proposals, and that can help inform design proposals.
Built environment clients are increasingly interested in the operational energy performance of the buildings that they invest in, procure, or occupy. This can lead to targets being set in the project brief to achieve energy performance in line with the design estimates. As a result, building services engineers and energy consultants are being asked to provide estimates of the likely operational energy performance of buildings at the design stage, and accordingly to inform the design proposals.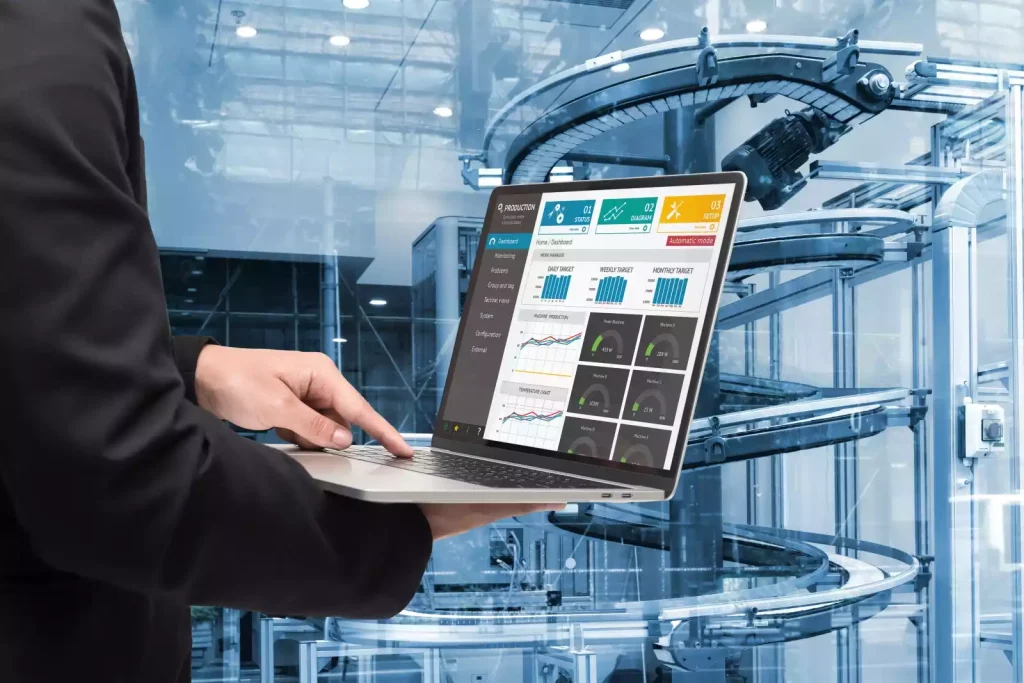 Contact Us Today to Discuss Your Next Sustainability Project
The Passive Dynamics Team are very professional in their approach to Sustainability. Their expert knowledge has been a valuable resource for us on our projects to ensure that we meet our Sustainability requirements