Compliance with Irish Energy Code TGD Part L (NZEB)
All new buildings in Ireland (Dwellings & Commercial) must comply with the NZEB Energy, Carbon and Renewables Targets that are set out In Technical Guidance Document Part L.
Our NZEB Compliance Engineers are trained and experienced in Part L Building Compliance modelling. Our energy team are also qualified as either Building Services or Mechanical Engineers. In employing Passive Dynamics as your Part L NZEB consultants you can rest assured that the modelling is being carried out by highly experienced engineers that not only know the compliance methodology but also have a very good understanding of fabric and M&E system.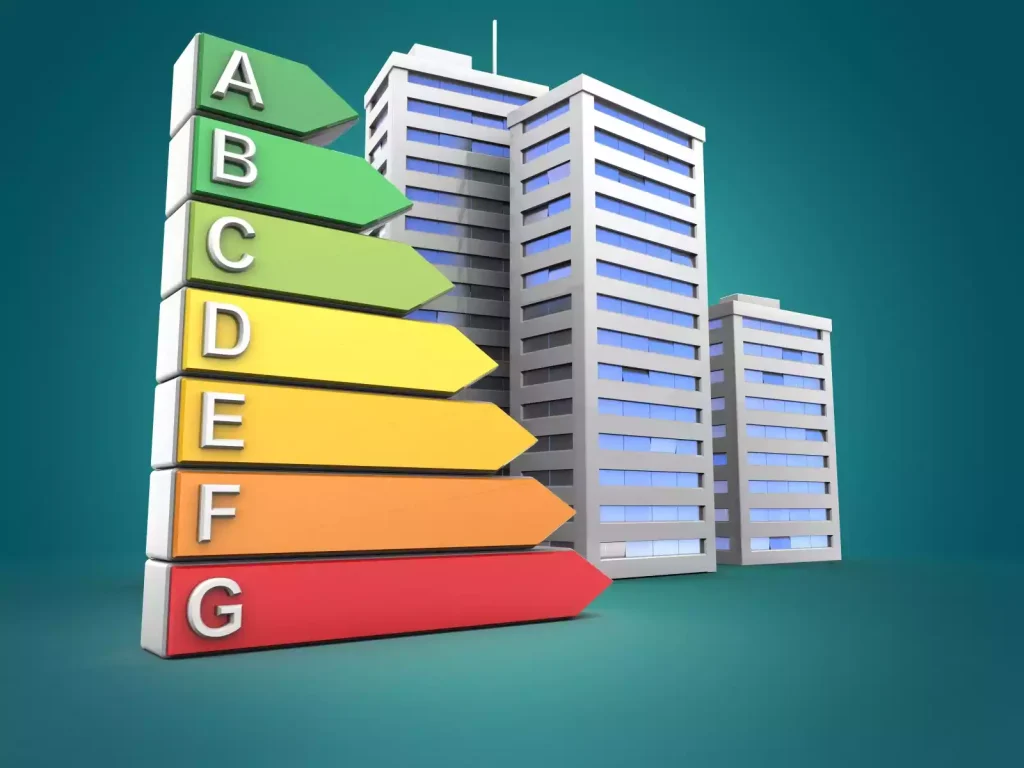 Contact Us Today to Discuss Your Next Sustainability Project
The Passive Dynamics Team are very professional in their approach to Sustainability. Their expert knowledge has been a valuable resource for us on our projects to ensure that we meet our Sustainability requirements